Successful installation and commissioning of synchronous fog traffic lamps in Yuxi Snow Mountain, Yunnan
Yunnan is beautiful, Dali is beautiful, Yuxi is beautiful, Lijiang is beautiful, beautiful so supernatural, beautiful so natural, and the charm of nature is unparalleled. Let's talk about the installation of synchronous fog lights on Yunnan Yuxi Expressway.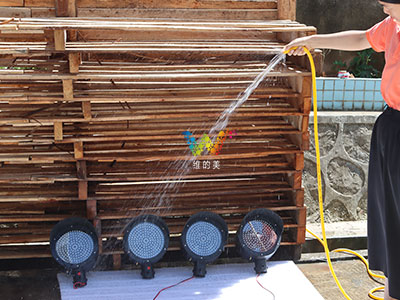 Many parts of Yunnan`s expressways are crossing mountains and ridges, and many places of Yunnan`s expressways are high in altitude. Therefore, this is destined to have a relatively high risk factor for the entire expressway, and there will be many corners. There are many tunnels. Under such natural conditions, it is very necessary for drivers to pass safely. This is what we call the installation of synchronized fog lights on Yunnan Yuxi Expressway.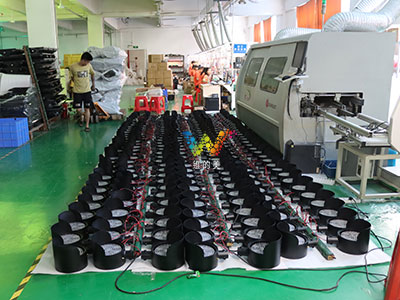 What is the shape of the synchronous fog lamp on Yunnan Yuxi Expressway?
The shape of the synchronous fog lamp on the Yuxi Expressway in Yunnan is round. It is made of metal material and electrostatic sprayed. Then its color is a very penetrating yellow lamp bead, and then it is orange. Lamp beads, that is to say our traffic orange, the wavelength of this color is above 592, 592 ~ 595 nanometers, using 180 grams of LED composition, through high-concentration LED and very penetrating LED to make the whole A luminous effect is very good and it can be seen from a distance of one kilometer. Then the effect will be more obvious in the foggy weather. It can flash synchronously or keep on synchronously. If the highway is foggy in the morning, At this time, its effect is particularly obvious at this time.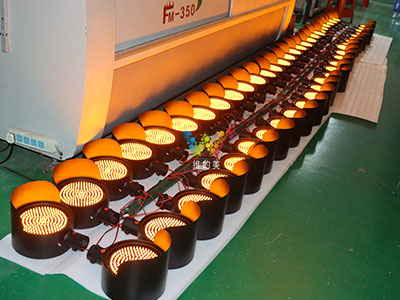 How to control the synchronous fog lights on Yunnan Yuxi Expressway?
This is using a unified 2.4G wireless communication module to make it work in a wireless way, so as long as it does not exceed 100 meters in the hand-in-hand way, it is very good and can work without too much medium. , Then it can also be controlled remotely. Through remote control, it can bend naturally, and it can flash when it is opened naturally, as well as a constant state. Now this method is more common, and it is more conducive to the safety of the driver`s friends. improved.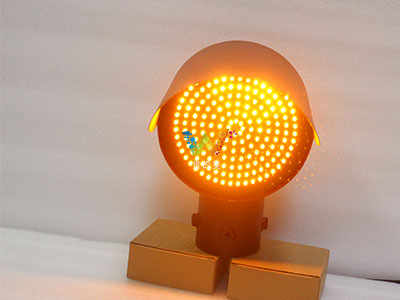 What are the benefits of installing synchronous fog lights on highways?
Beautiful Yunnan, Yuxi, so beautiful Yuxi, Yunnan. Because of our highway synchronized fog lights, its safety factor is improved. We also hope that more people will come to the beautiful Yunnan Yuxi for tourism. Make things happen, and contribute your own strength.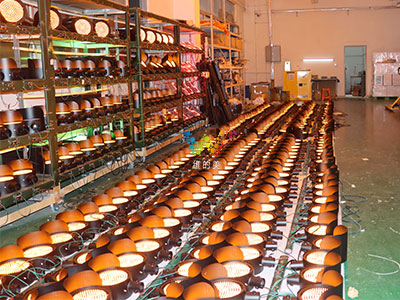 Shenzhen Wide Way Optoelectronics Co., Ltd.
Business Type:Manufacturer
Product Range:Traffic Light , Traffic Light , Traffic Light
Products/Service:traffic light , traffic light module , led arrow board , outdoor led display , highway led traffic product , led speed limit sign
Certificate:ISO9001 , CCC , CE , EMC , FCC , RoHS , TUV
Company Address:B-101, Lixin Road, Danzhutou, Longgang, Shenzhen, Guangdong, China


Previous: Smart traffic yellow fog lights for foggy weather