Smart traffic yellow fog lights for foggy weather:
In the autumn and winter and early spring weather each year, the fog in the mountains will be thicker, because we belong to the northern latitude of the earth, which is the region of this high latitude. How to solve the problem of safe passage at this time is very important. Life is first and life is priceless. Today we will focus on the application of smart fog lights in the middle of foggy weather.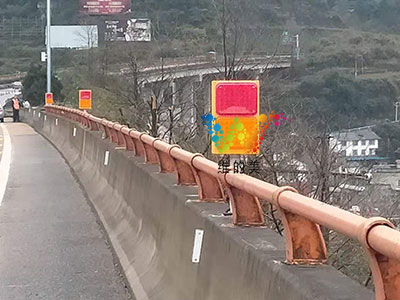 Introduction of
Smart
traffic yellow fog lights
for foggy weather:
When talking about this foggy weather smart fog lamp, let`s first get to know the product of this smart fog lamp. First of all, this smart fog lamp is composed of two parts, one is the red display part and the other is the yellow display part. So why does it have two colors? This is mainly to remind the vehicle. Under normal circumstances, the yellow is used as a warning, and the red is the very important safety reminder. We are talking about this foggy weather here today. The smart fog lamp mainly refers to the vehicle detection function. That is to say, when there is a vehicle, this yellow flashing will turn into red flashing red flashing red long red dragon. This is based on the on-site usage and configuration according to customer requirements.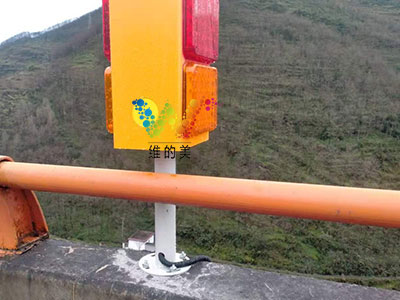 Please take a look at the picture of the

Smart

traffic yellow fog lights

for foggy weather. It is more beautiful. Its entire case is composed of a yellow shell. It will be better if it is directly powered on.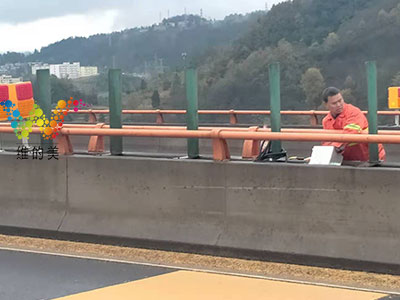 Are the
Smart
traffic yellow fog lights
wired or wireless? What is its power supply situation?
First of all, let`s talk about the best state of the smart fog lamp in this foggy weather. It provides power through a limited way, that is to say, 220 volts is provided to a working power supply of this product, and then through 2.4G communication Module, and then go to flash together to make it work synchronously.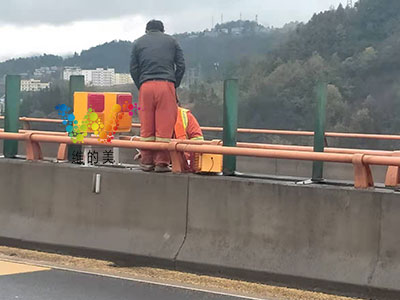 In the foggy weather, will the

Smart

traffic yellow fog lights

have different flashing states at different frequencies? The answer is yes. In the early production of this product in our factory, there were some problems with details, some problems with frequency, and some small details about antenna use, and then antennas. Use high-power antennas, and install the antennas in the same direction as much as possible. It leads to the best overall efficiency to make this product complete.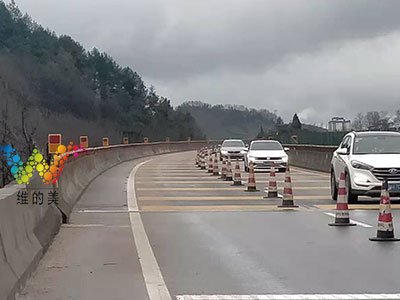 How long is the service life of the foggy weather
Smart
traffic yellow fog lights
?
This product is a very good product, and its service life will be very good, because of its own power supply, it is an active power supply mode, that is to say its power supply voltage is 220 volts strong current, then in this case Its power supply is very good. It is impossible to have any problems with its shell lamps. Then in the case of active, as long as the product has better waterproof performance, its service life is very good. Yes, there is no doubt about it.
Shenzhen Wide Way Optoelectronics Co., Ltd.
Business Type:Manufacturer
Product Range:Traffic Light , Traffic Light , Traffic Light
Products/Service:traffic light , traffic light module , led arrow board , outdoor led display , highway led traffic product , led speed limit sign
Certificate:ISO9001 , CCC , CE , EMC , FCC , RoHS , TUV
Company Address:B-101, Lixin Road, Danzhutou, Longgang, Shenzhen, Guangdong, China


Previous: Road Safety Car Vehicle led Light band traffic light
Next: Successful installation and commissioning of synchronous fog lamps